THE COMPANY
Thar Oil Refinery FZC is one of the latest and modern Petroleum Specialty manufacturing companies located in Hamriyah Free Zone, Sharjah, United Arab Emirates.
This is a professionally managed company and takes pride in presenting reliable and efficient solutions to end-users in a wide variety of industries. The company sets very high importance on quality and reliability for continued customer satisfaction.
The company has a vision to create a unique position in the Petroleum Specialty business world-wide and a niche by virtue of its bespoke solutions, heart-warming services and speed of delivery.
Even though the company is recently established, it is managed by people – right from the CEO to the core employees with over 30 Years of experience in the speciality oil industry.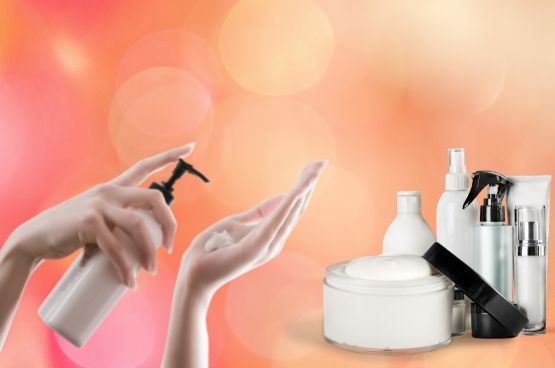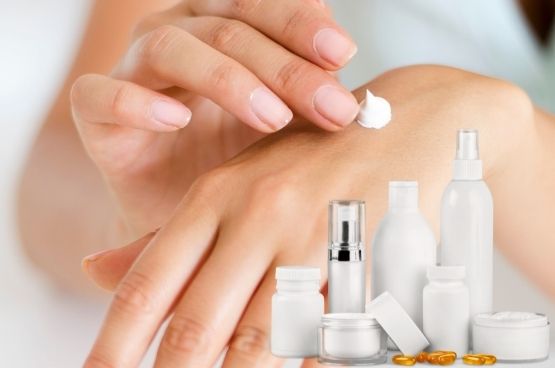 HIGHLIGHT THE BEST
Our Products
Thar Oil Refinery is focusing on the following range of products: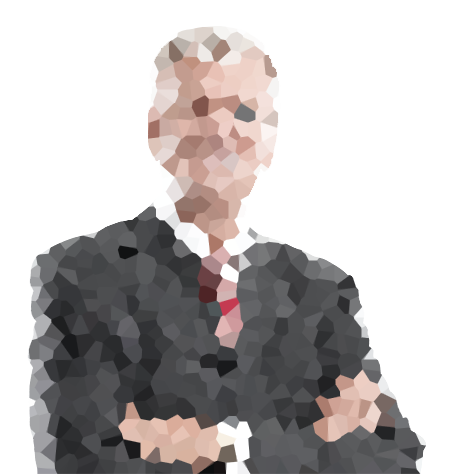 WORD FROM CEO
READ THE MESSAGE FROM OUR CEO
"Thar" Oil Refinery FZC – derives the name from Thar deserts of Rajasthan, India, the origin of the founders. The company draws its inspirations from the deep-rooted business philosophy and skills of this trading community. At Thar, we endeavour to provide value-added products in the Petroleum Specialty segment to satisfy unfulfilled customer requirements. The team at Thar is committed to excelling in all areas of our business. The expertise of our team and their commitment to teamwork and customer focused service are key factors in the success of Thar Oil in today's competitive business landscape. We bring unique value to our end users through efficient supply at the most competitive terms, thus making their operations easier and more profitable.
We are passionate and flexible in offering customized product offerings to our customers and encourage them to share their specific requirements with us. With over 38 Years of experience in the Petroleum Industry, I continue to learn new things with the exacting demands of the customers and draw happiness in fulfilling the same.
Our market extends across the globe, and we are constantly looking for business partners in each country to enhance our reach to the end-users from amongst the Personal Care and Cosmetic Industry, Pharmaceutical Industry, Food and Chemicals distributors, Transformer manufacturers and Electrical Utilities.